Hiring employees for your business can be a challenging and tedious process. If you hire the wrong employees, it will cost you time, money and negatively impact your business. On the other hand, hiring the right employees will pay you back in the form of increased productivity, strong employer employee relationship and will help you grow your business with the right work environment. Employees are an asset for the company; hence an investment in them should be carefully made. With the right employer employee relationship, both can benefit in different ways.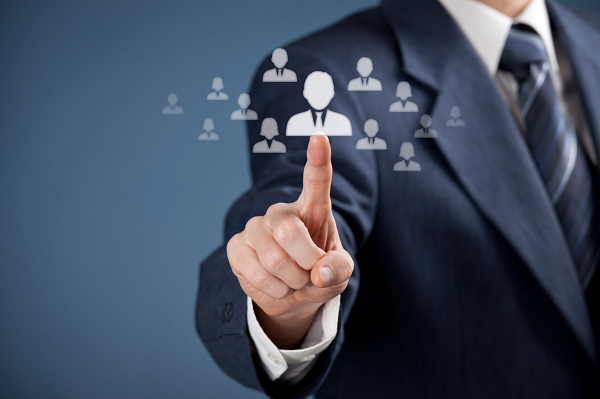 Here is how you can employ the right employees:
Define the job:

The first step to hiring the right employee begins with an analysis of the job. You need to clearly define the position you are hiring for. The information about the job responsibility will be important for the new employee. It will also help you in planning your recruitment strategy to hire the right employee.

Build a recruitment strategy:

Once you have decided that you need to recruit employees for a particular position, you need to lay out a recruitment strategy. You can save time, money and efforts by working with experienced recruitment consultants like

Erik Juhler

who will help you connect with the most suitable candidates for the job. They will plan your recruitment strategy and will work with you in order to ensure that your team consists of the most deserving candidates.

Use a checklist:

Once you have partnered with a recruitment consultancy, provide them with all the details regarding your requirements. Use a checklist for hiring the employees in order to systematize the process. The consultants will be able to provide you with best services when they are aware of your requirements in detail.

Prescreen the candidates:

The recruitment consultants will review the applications and match the skill set before arranging an interview with you. You should prescreen the candidates before interviewing them. Since you already have a defined job description, you can look for specific skills and experience and determine whether the candidates fit your requirements. Interview only those candidates who come closest to your work culture and requirements.

Ask the right interview questions:

This is the final round of recruitment which will decide whether the candidate will join your business or not. There will be limited number of candidates in this round hence, you need to ensure that you ask the right questions or put forward a test that will help you judge the decision making ability and experience of the candidate. You can arrange for multiple interview rounds if need be.
Erik Juhler has an experience of more than thirty five years in the recruitment industry and they offer comprehensive recruitment solutions for your business. They work in niche industries and understand the specific requirements of different clients. With a global presence and a large candidate pool, you can remain rest assured that your recruitment efforts will not go to waste.